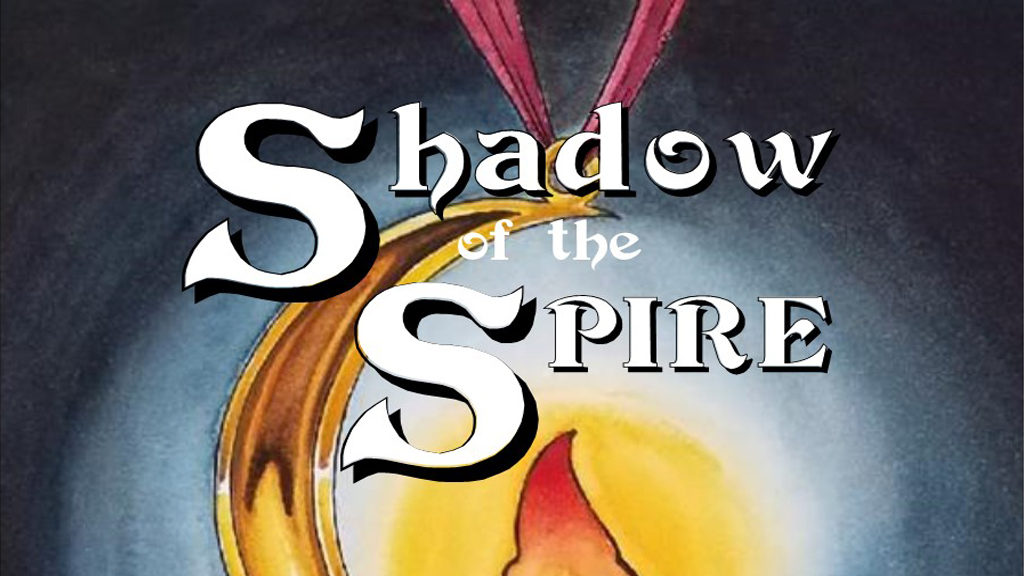 A modern fantasy tale about questioning the nature of reality itself and confronting an evil that feeds on the darkness within.
John and Cara have lived a lifetime since the mystical battles of their youth, and they've all but forgotten the horrors they faced. Now the memories have come flooding back as their reality begins to unravel, bringing them face to face with their old nemesis: a Beast stalks them patiently as the world slides headlong into darkness. To survive they'll need to take ownership of themselves, their talents, and their role in the war that still rages in the realm beyond the veil. And they're going to need a little help from their friends…
Shadow of the Spire is a dark fantasy novel that begins in today's world but questions the very reality we live in. The heroes of the story are tormented by the monsters of their youth, but they are finally ready to fight back. Their enemy is a demon as old as time itself and his twisted and murderous minions, and their greatest weapon is faith in themselves and each other and the certainty that the future is not yet written.
Shadow of the Spire recently enjoyed a successful Kickstarter campaign to finance a public launch and generate excitement about the book.